We are proud to offer a complete range of quality Hot Water System brands and types such as pressure systems, continuous flow gas, solar and heat pumps to suit everyone's budget and needs.
All of the hot water system brands below have excellent performance characteristics. If your desired brand is not listed below that's ok, we can still service, repair or source and install it for you. Just give us a call and we will arrange a solution to suit your needs.
Call Speedy Hot Water on 1800 722 458 for advice and quotation information.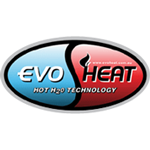 EvoHeat are a 100% Australian owned company and have helped pave the way for sustainable heat pump technology in Australia. EvoHeat have a range of smart, affordable, energy efficient hot water solutions that will provide your home or business with low cost, fast, reliable hot water.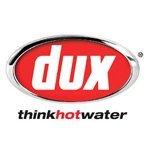 Dux Hot Water was Australia's largest locally owned hot water manufacturer until it was acquired by Japanese owned Noritz in 2015. They focus on being a cleaner, greener hot water company. They provide a complete range of products that include traditional technologies as well as state of the art solar electric and solar gas systems.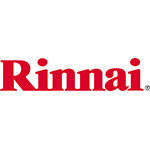 Rinnai is a leading Hot Water System brand and their Infinity range are very popular for having a high energy star rating. They are designed with the environment in mind and have features such as low emission burners, Puretemp temperature control technology and better water conservation technology.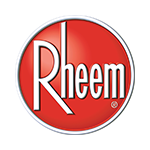 Rheem would have to be the most recognised hot water system brand in Australia thanks to their hugely successful "Install a Rheem" marketing campaigns in the 1990's. The Install a Rheem slogan is still used today. Rheem is Japanese owned but have an Australian Head Office and have been in Aus since 1936.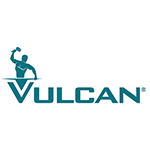 Vulcan are another well known brand within the hot water industry and are owned by Rheem. They pride themselves on providing high quality product at very affordable prices. They also offer a 5 year warranty on the cylinder component of the hot water system.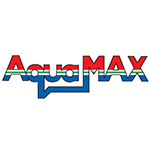 AquaMAX are another leading brand that are also owned by Rheem. AquaMAX was established in 1988 in Melbourne. They made a commitment to offer only 5 Star Energy Rated Gas Water Heaters and highly efficient Electric Storage Water Heaters.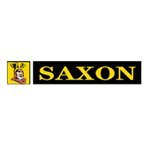 Saxon (Sachs Industries) was an Australian owned Hot Water System company that ceased operating in recent years. Whilst their products are no longer available brand new there are still alot of Saxon systems throughout South East Queensland and as such there's still a demand for repairs, servicing and parts. Speedy Hot Water Services can source Saxon parts and make all repairs and services where necessary.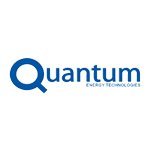 Quantum are known as being energy efficient. They have the "Highest hot water recovery rate in the heat pump market", which means your hot water can last for longer compared to other brands of similar size. They also have the quietest compact Heat Pump on the Australian Market.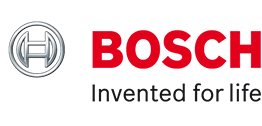 Bosch are considered to be one of the most reliable brands in continuous flow systems, having pioneered the technique in the late 1800's. Their main focus is on these gas systems, although they do have a range of efficient heatpumps available.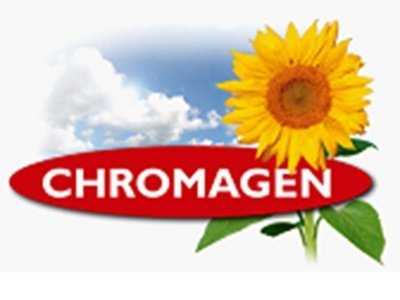 Chromagen are best known for their roof-mounted solar systems, which are designed to heat water efficiently from water-filled recirculating roof solar heated panels. Typically they provide up to 90% of water heating needs through the sun's energy. They also have a range of continuous flow gas systems and heat pumps available.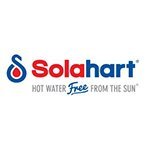 Solahart has installed over 1 million systems in Australia. Their rooftop solar hot water systems save space at ground level and their elegant simplicity make them efficient and reliable. Solahart's split system solar water heaters are designed to give you the maximum flexibility of installation locations. The low profile and unobtrusive Solahart solar collectors are mounted on a roof facing the equator, whilst the storage tank is mounted at ground level out of sight. Solarhart also make heat pump hot water systems.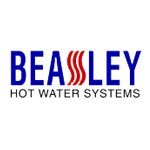 Beasley manufacture gas boosted solar hot water systems and electric boosted solar hot water systems. Beasley solar hot water heaters are efficient, economical and low maintenance.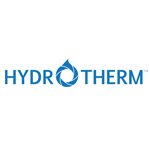 Hydrotherm is an Australian hot water system brand that make a popular heat pump hot water system. Their cost efficient heat pump systems feature programmable LCD Display and full stainless steel construction.