HOT WATER SYSTEM LETTING YOU DOWN?
Affordable, Same Day*
24/7 Hot Water Repairs & Installations
Servicing Gold Coast, Brisbane, Ipswich & Beyond
Speedy Hot Water is South East Queensland's leading hot water company. Our experienced technicians can provide the right advice and expertly repair or replace your hot water system.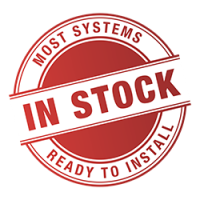 WE SERVICE, REPAIR AND INSTALL ELECTRIC / HEAT PUMP / SOLAR / GAS HOT WATER SYSTEMS
Hot Water System Replacement Options
When your hot water system fails it is usually an emergency to repair or replace it. Generally systems will last for 7-10 years on average and the first thought is to repair your old electric system with a similar replacement.
Hot Water System technology has evolved in recent times with more cost and energy efficient options now available.
WHEN YOU REPLACE YOUR HOT WATER HEATER YOU HAVE THE OPPORTUNITY TO SAVE MONEY ON YOUR POWER BILL.
Heat Pump has been a game changer for the industry. Heat Pump Hot Water Systems use the atmosphere to generate hot water in a more energy efficient manner. They are also cheaper and easier to install than roof mounted solar hot water systems.
The team at Speedy Hot Water can advise you on the pros and cons on electric, heat pump and solar hot water systems so you can make an educated decision to suit you and your household moving forward.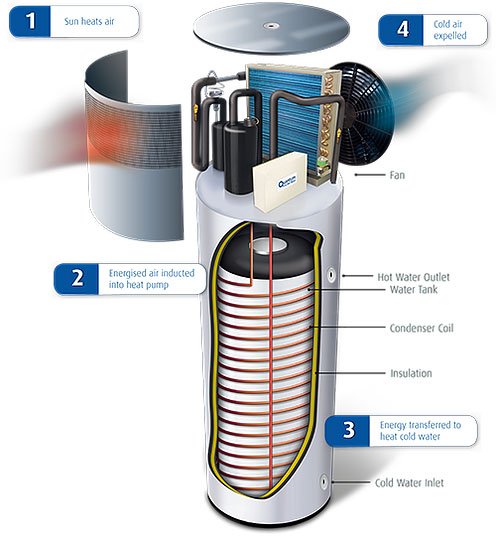 We work with all the leading hot water brands
There are a variety of hot water system brands available in Australia – from household names Rheem and Rinnai to new players such as EvoHeat and Quantum.
We stock a range of parts for most popular models. This means we can avoid wait times on many parts and get your hot water system fixed as quickly as possible.
Common Reasons for Hot Water System Failure
Most people notice something is wrong with their hot water system when the water temperature is not what it used to be, or when there is no hot water at all coming through your shower or taps.
There are some obvious visual clues that your hot water system is failing, in particular when water starts leaking out of the hot water tank.
The main signs your hot water system is in need of service or repair:
In many instances we may be able to give some advice over the phone as to what the problem is but in most cases a physical inspection will allow us to uncover any or all issues that the hot water heater is encountering.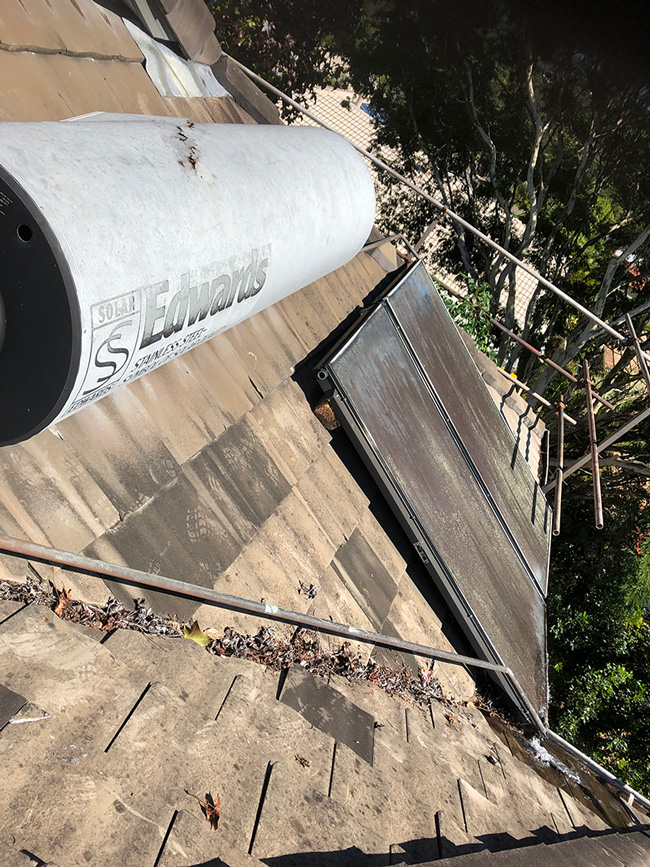 Latest hot water installation and repair projects
The team at Speedy Hot Water Services are working everyday throughout the Gold Coast, Brisbane and Ipswich on all kinds of hot water system brands and products. The images below are from our Instagram account, which is regularly updated with our latest work.
About Speedy Hot Water Services
Speedy Hot Water Services is a fully licensed, family owned business providing super efficient same day service for all of your hot water needs. Our team includes qualified plumbers, gas fitters and electricians.
We are industry leaders in the supply, installation and repair of hot water systems throughout the Gold Coast, Brisbane and Ipswich areas.
Speedy Hot Water Services cater to a variety of customer types including large scale commercial clients, developers, property managers and individual home owners.
Our customers receive the cheapest possible prices on all of our new products and installations. We also provide repairs and maintenance services to all major brands of hot water systems. Our mobile service is available 24 hours a day, seven days a week for customers throughout Brisbane and Gold Coast.