Speedy Hot Water are your Brisbane and Gold Coast Quantum Hot Water Specialists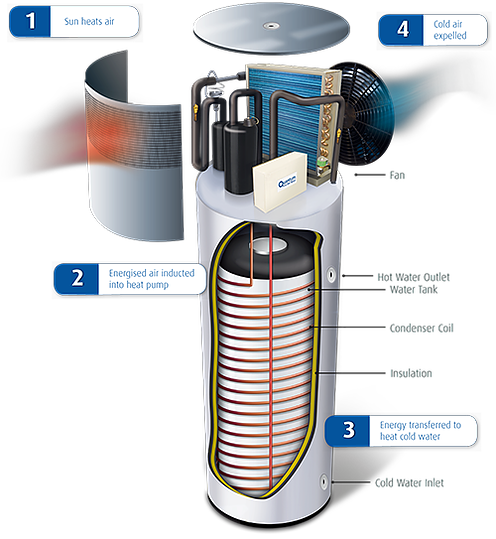 We provide 24 /7 Hot Water system repairs, installations and servicing for all Quantum hot water systems. Our areas of service cover from the north of Brisbane right down to the southern tip of the Gold Coast and into Tweed Heads.
Our rates are affordable and wherever possible we will provide a price estimation on the phone.
Our technicians are highly trained in all aspects of Quantum hot water repairs and installation.
For the best Quantum deals and an up-front price, contact us now!
Free Call – 1800 722 458
or submit the Quote Request form today!
Need a price? Complete the online enquiry form below or, for an instant response call us on 1800 722 458 – any time 24/7.
Quantum Hot Water Information
We are very experienced in dealing with Quantum brand heat pumps and they have some known issues. In particular, some models use flammable gas and are restricted in the installation locations they can be used in.
We would urge customers to discuss heat pump brand options with us. Our team have been industry leaders in adopting heat pump technology and have the experience to help you make the best decision. We have found Evoheat to be a preferred option for many of our customers.

Quantum are known as being energy efficient. They have the "Highest hot water recovery rate in the heat pump market", which means your hot water can last for longer compared to other brands of similar size. Their Heat Pumps are also known as being fairly quiet compared to others.
Quantum systems have been used for over 30 years to provide hot water for domestic, commercial, industrial, swimming pool and space heating purposes.
We have worked a lot with Quantum Heat Pump products at Speedy Hot Water Services because it provides affordable pricing and installation cost combined with ongoing electricity savings. Parts are readily available also. Overall Quantum Heat Pumps are fairly common throughout Australia.
View the explainer video showing how the Quantum Heat Pump System works.