Speedy Hot Water are your Brisbane and Gold Coast AquaMAX Hot Water Specialists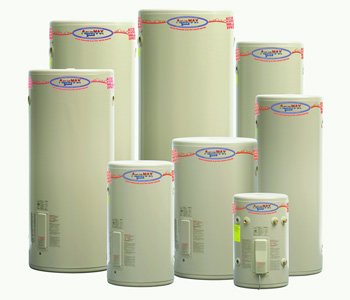 We provide 24 /7 Hot Water system repairs, installations and servicing for all AquaMAX hot water systems. Our areas of service cover from the north of Brisbane right down to the southern tip of the Gold Coast and into Tweed Heads.
Our rates are affordable and wherever possible we will provide a price estimation on the phone.
Our technicians are highly trained in all aspects of AquaMAX hot water repairs and installation.
For the best AquaMAX deals and an up-front price, contact us now!
Free Call – 1800 722 458
or submit the Quote Request form today!
Need a price? Complete the online enquiry form below or, for an instant response call us on 1800 722 458 – any time 24/7.
AquaMAX Hot Water Information
AquaMAX Hot Water Systems are another leading brand that are also owned by Rheem. AquaMAX was established in 1988 in Melbourne. They made a commitment to offer only 5 Star Energy Rated Gas Water Heaters and highly efficient Electric Storage Water Heaters.
Rheem purchased AquaMAX in 2009 and have expanded distribution nationally and grown their operation.
In 2013 they released a range of electric stainless steel hot water systems with superior energy efficiency. These systems include a 10 year cylinder warranty and the units are up to 50% lighter with no need for sacrificial anodes.
Speedy Hot Water provide sales, installation, servicing and repairs to all models of AquaMAX Hot Water Systems to our customers throughout Brisbane, Gold Coast and Tweed Heads.
Please contact us for your AquaMAX Hot Water System enquiries.